Ithaca's Home for the Arts
The Hangar Theatre exists because 50 years ago, passionate people like you joined forces to turn an abandoned airplane hangar into a home for the arts in Ithaca. This was no small feat and took a decade of rallying for support and the courage, love, and determination of a strong community to make it happen. That small group of locals changed our world. 
You can, too.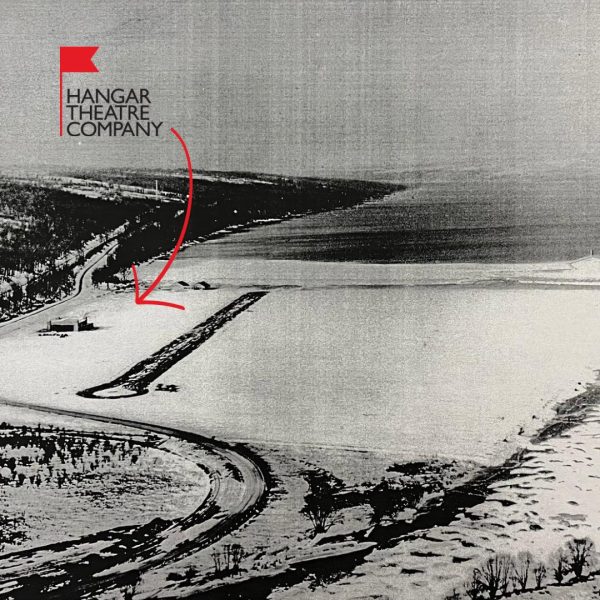 Your Gifts Benefit the next generation
Be a Part of our History and our Future
Over the last half century, the Hangar Theatre has grown into a regional theatre with national prominence, producing exceptional plays and providing learning opportunities for the next generation of rising theatre artists.
The Hangar is still here today thanks to the generous foundations and sponsors who continue to support the arts and because of our passionate community members who refuse to let the light of those founding members go dark on our beloved Hangar Theatre.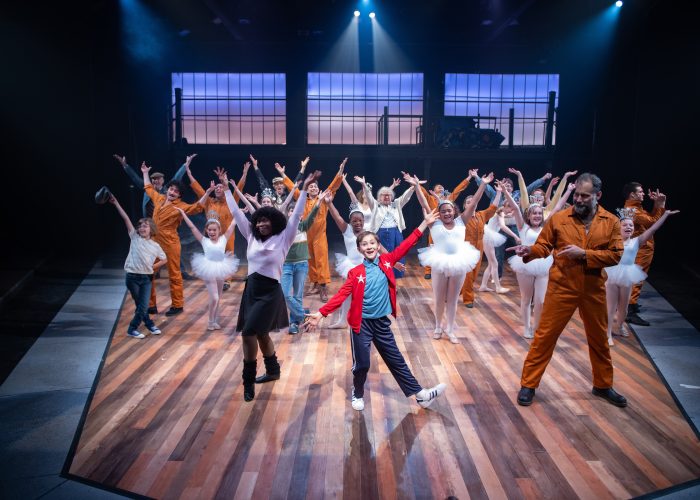 How will my gifts be used?
Now, more than ever, the Hangar needs your help. We rely on donations, grant funding, sponsorships, and all of you to come and fill our seats, buy tickets, and reserve subscriptions. 
Be a part of our history, and keep the Hangar producing, educating, and inspiring our community for years to come.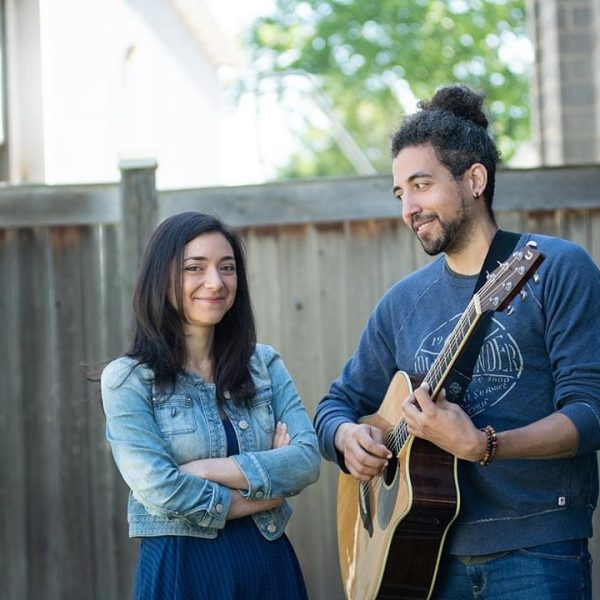 "I discovered the Hangar when I first moved to Ithaca in 2001 and have been a summer mainstage subscriber ever since. I love the shows that are selected and produced, the way in which the actors make use of the space, and the fact that I get to experience a range of excellent shows each summer."
"BILLY ELLIOT was an amazing experience and an honor to be a part of for me and my family. But it was more than just a show, it was where good friends and great memories were made. I will never forget how much fun I had performing and working alongside these talented actors and actresses."
"The notion of allowing children to be their true selves. Keep up the wonderful work. We need you more than ever."
About Project 4: "Kids get so much more out of programs like these than they do sitting at a desk and doing their abc's. Students were able to practice cooperation, risk-taking, performance, empathy, kindness, and so many other skills. Further, they banged out an understanding of the three branches of government in a way that was painless."
"Just delightful. The staff are absolutely ebullient, warm and helpful. They generate excitement for the show. . . . This was a real event. You are doing beautiful work. Celebrate!"
"These young blossoming actors and actresses are a joy to watch and very inspiring to young audience members."
Please Help us to Reach our Goal
For the past 50 years, the Hangar Theatre has committed to producing exceptional, high quality theatre for the Ithaca community and larger Finger Lakes region. Your support makes this work possible – from our fully accessible educational opportunities to affordable ticket pricing and more.
This anniversary calls for a celebration (or several!), and we hope that you will make a meaningful donation to usher in the next 50 years of Hangar Theatre. If you make a gift between today and December 31, all donations will be matched 1:1 up to $10,000 by some of our generous, longtime contributors. Make a gift to Hangar Theatre today and help us raise $30,000 by the end of 2023!
To donate via check, please make payable to the Hangar Theatre, and mail to PO Box 205, Ithaca, NY 14851. If you'd like to designate your gift to a particular fund, please note the fund in the memo line.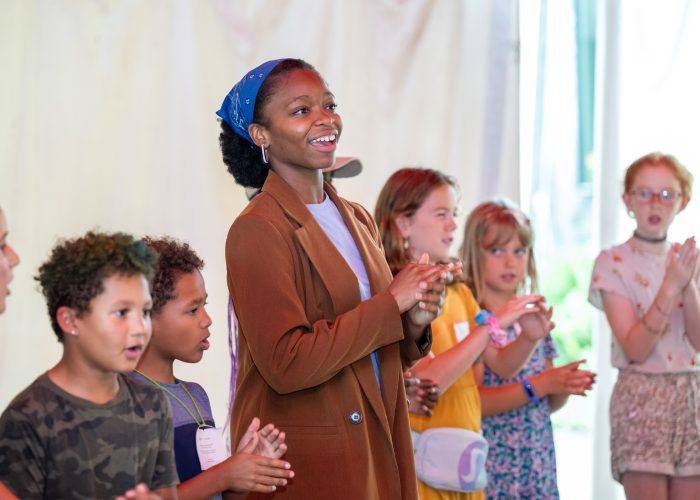 What does the Hangar Theatre mean to you?
Whether you contribute to our campaign, order a subscription, or fill our seats this summer, you are joining the efforts of that passionate group of locals who came together long ago to give Ithaca a home for the arts at the Hangar Theatre. We are grateful.
All photography by Rachel Philipson, 
The Hangar Theatre is a 501(c)(3) organization. 
Donations are tax-deductible to the fullest extent of the law.