The Hangar Theatre Wedge: FutureNow Festival
About the 2023 Wedge Futurenow Reading series
The 2023 FutureNow Wedge Reading Series will be presented both downtown at Community School of Music and Arts (CSM) and at the Hangar and will highlight the local community of artists and writers living and working in Tompkins County. The series will provide an opportunity for Ithaca-based creatives to work in collaboration with the company of emerging artists in residence at the Hangar. This summer, the series features new plays readings of scripts by central NY-based writers that tackle regionally-specific themes, such as how we utilize humanities, specifically the dramatic arts, to instigate thinking and dialogue about life's big questions.

More about the Hangar Theatre's WEDGE: FutureNow Festival
FREE FOR OUR COMMUNITY
Friday, July 28, 2 p.m.
The Hangar Theatre
Saturday, July 29, 3 p.m.
Community School of Music and Arts (CSMA)
______________________________________________________________
CASTLE on the HILL
By Elizabeth Mozer
Directed by Alex Keegan
CASTLE on the HILL is a full-length play based on the stunning true events that weave together the lives of a Polish immigrant, a psychiatric hospital's patients, and a woman following the clues of her past. Their experiences are intimately connected to the Binghamton State Hospital in upstate New York and unfold over the course of six decades. Drawn from personal accounts, historical documents and imaginings, these twelve individuals are brought to life in this movement-infused drama. Their remarkable stories, once silenced, are now given voice.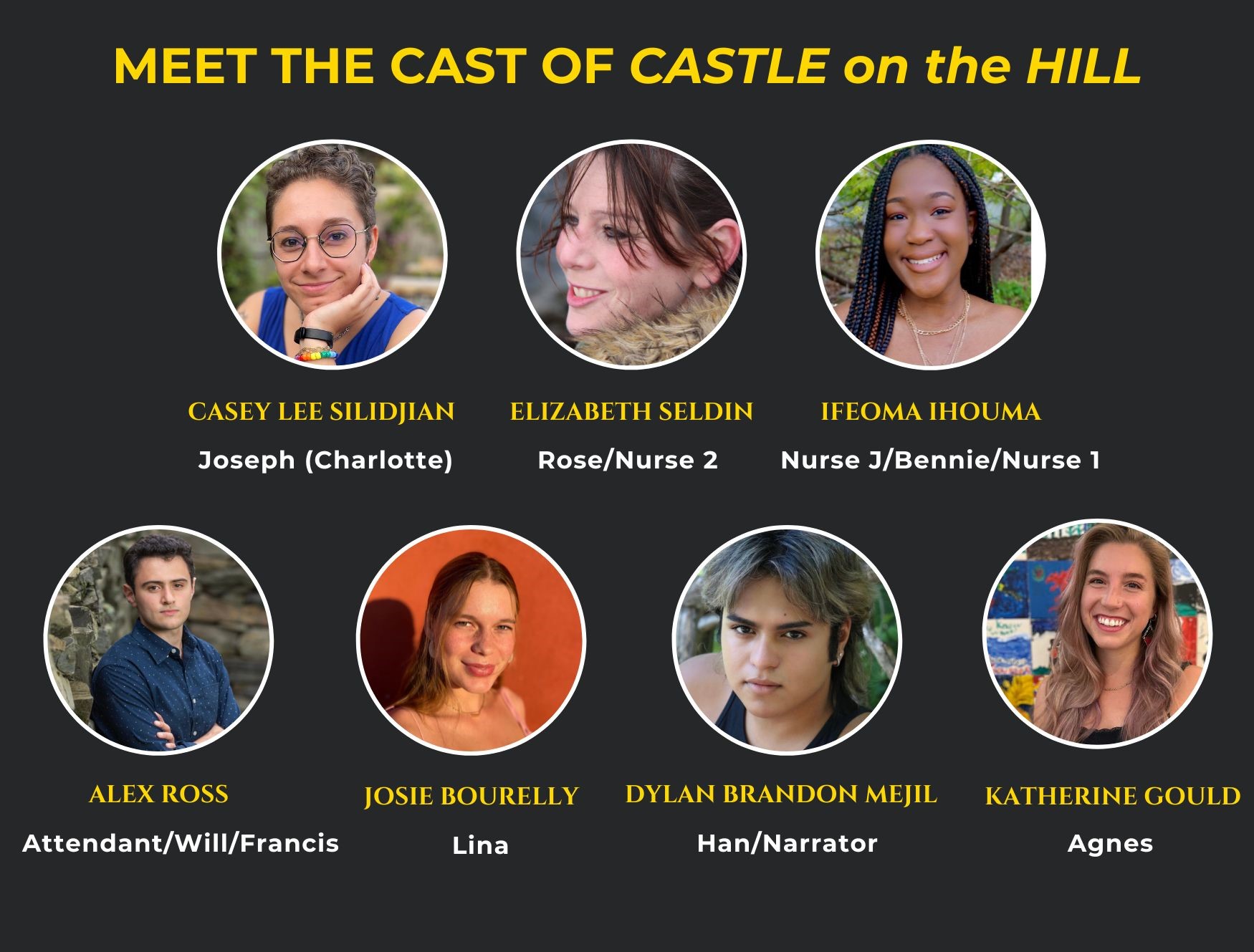 LAB RATS
By Saviana Stanescu
Directed by Héctor Álvarez
LAB RATS shows the difficult relationship between an immigrant artist with an anxious-preoccupied attachment style and a neuroscientist with a dismissive-avoidant attachment style, observed by one of the rats in the scientist's lab.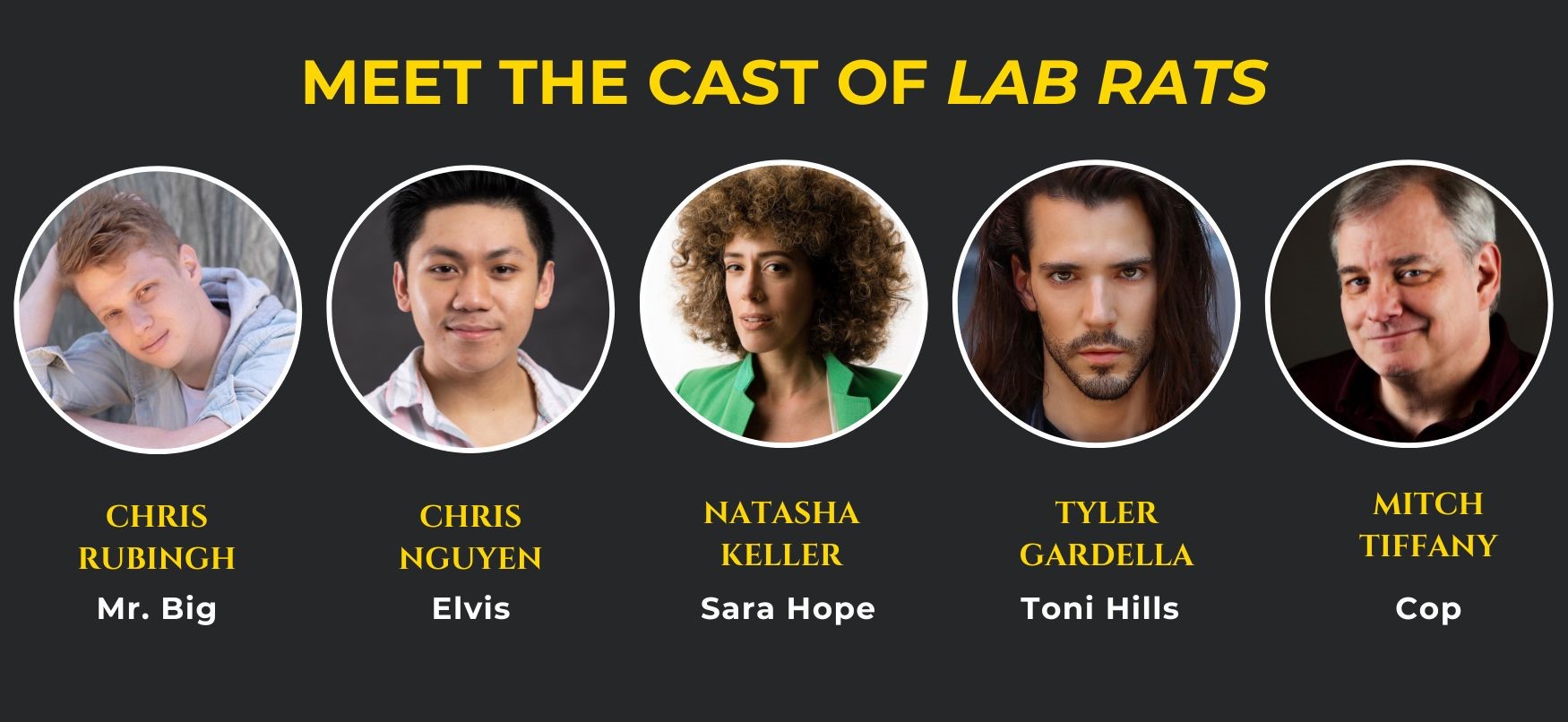 AIRBORN
By Evan Starling-Davis
Directed by EJ Soto
Mission after mission, the Tuskegee Airmen flew across the world to fight for a country that deemed them unsuited for aviation. Through compiled voices of WWII, our main character, ACE, finds himself recollecting the journey in becoming a pilot of the United States Army Air Corps in a time where Black pilots weren't accepted, and our nation was still deeply rooted in segregation. Glory lasts as long as a day when one is fighting a war abroad and at home.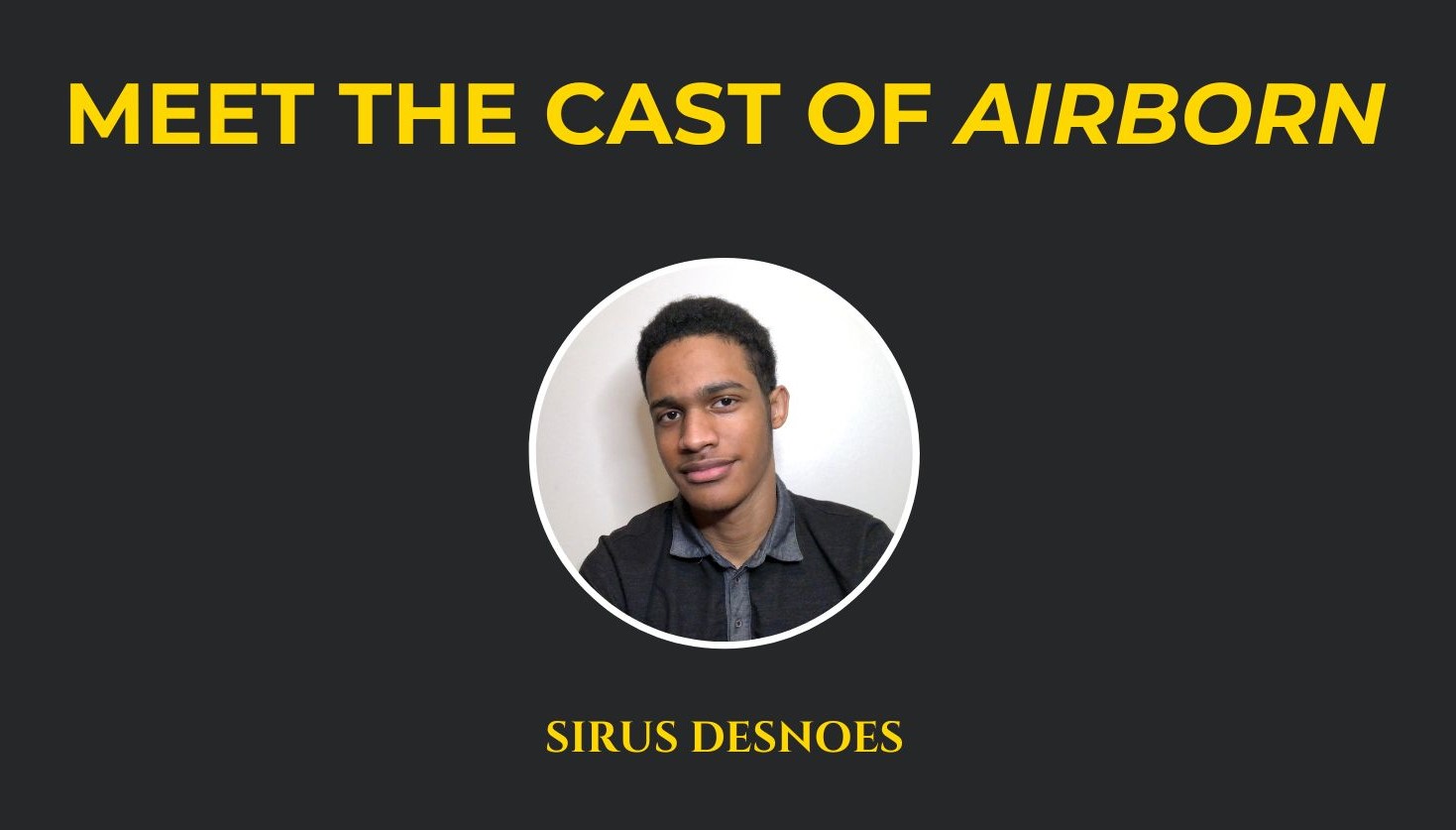 ________________________________________________________________
This program is made possible with funds from the Statewide
Community Regrants program from the New York State Council on the Arts, with the
support of the office of the Governor and NYS Legislature, and from Tompkins County;
administered by the Community Arts Partnership of Tompkins County.