Break-a-Leg
WINTER 2021
Next Generation School of Theatre
Virtual Winter Break A Leg
Feb. 15-19, 2021
Virtual, join from anywhere!
Students ages 3-14 can spend their winter break virtually exploring the world of theatre and storytelling through virtual games, improvisation exercises, movement work, and craft projects in online, age appropriate classes that emphasize teamwork, imagination, creative exploration, and confidence building. Scholarships are available, contact us for more information at 
info@hangartheatre.org
BOTH SESSIONS OF TOTALLY IMPROV (AGES 8-14) IS FULL!
Class Descriptions:
Ages 3-4: Music & Make Believe (few spots remain)
10:30-11AM EST
Our youngest artists explore drama and performance through music, movement, and stories. Space is limited, and we do request adult supervision for technology assistance.
Lead Teacher: Pooja Chawla
Full Week: $60*
To register for Music & Make Believe, contact shirley@hangartheatre.org
Ages 5-8: Adventures In Storytelling (few spots remain) 
12:30-2 PM EST
Students will work together to bring a story to life by creating theatrical elements like characters, props, and simple scenery, that can then be shared virtually with friends and family!
Lead Teacher: Sally Ramírez
Full Week: $100*
Ages 8-14: Totally Improv (FULL)
2:30-4 PM EST
The class will inspire confidence and creativity in young artists through the combination of an exploration of improvisation games, techniques, and exercises.
Lead Teacher: Rachel Garmon (Session I), Elizabeth Seldin (Session II).
Full Week: $100*
BOTH SESSIONS OF TOTALLY IMPROV ARE FULL.
*Limited financial aid available for all Hangar Education programs. Application available HERE.
Teaching Artist Bios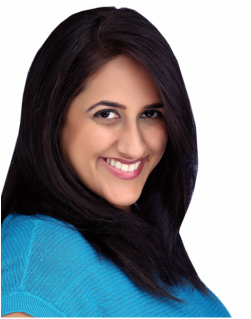 Age 3-4: Pooja Chawla (she/her/hers) is an actor/playwright from the Washington DC area. Before starting CARE Actor, she worked heavily with several arts education programs such as the visual arts program Abrakadoodle and after school drama enrichment program Rainbow Entertainment InterActive Children's Theater. With a long time dream of starting her own arts program and an interest in the nonprofit sector, she pursued a master's degree in Public Administration and Nonprofit Management at George Mason University. In 2008, she conducted a small acting workshop with a group of elementary age children that ultimately turned into the CARE Actor program. On the side, she writes, directs, and acts in plays.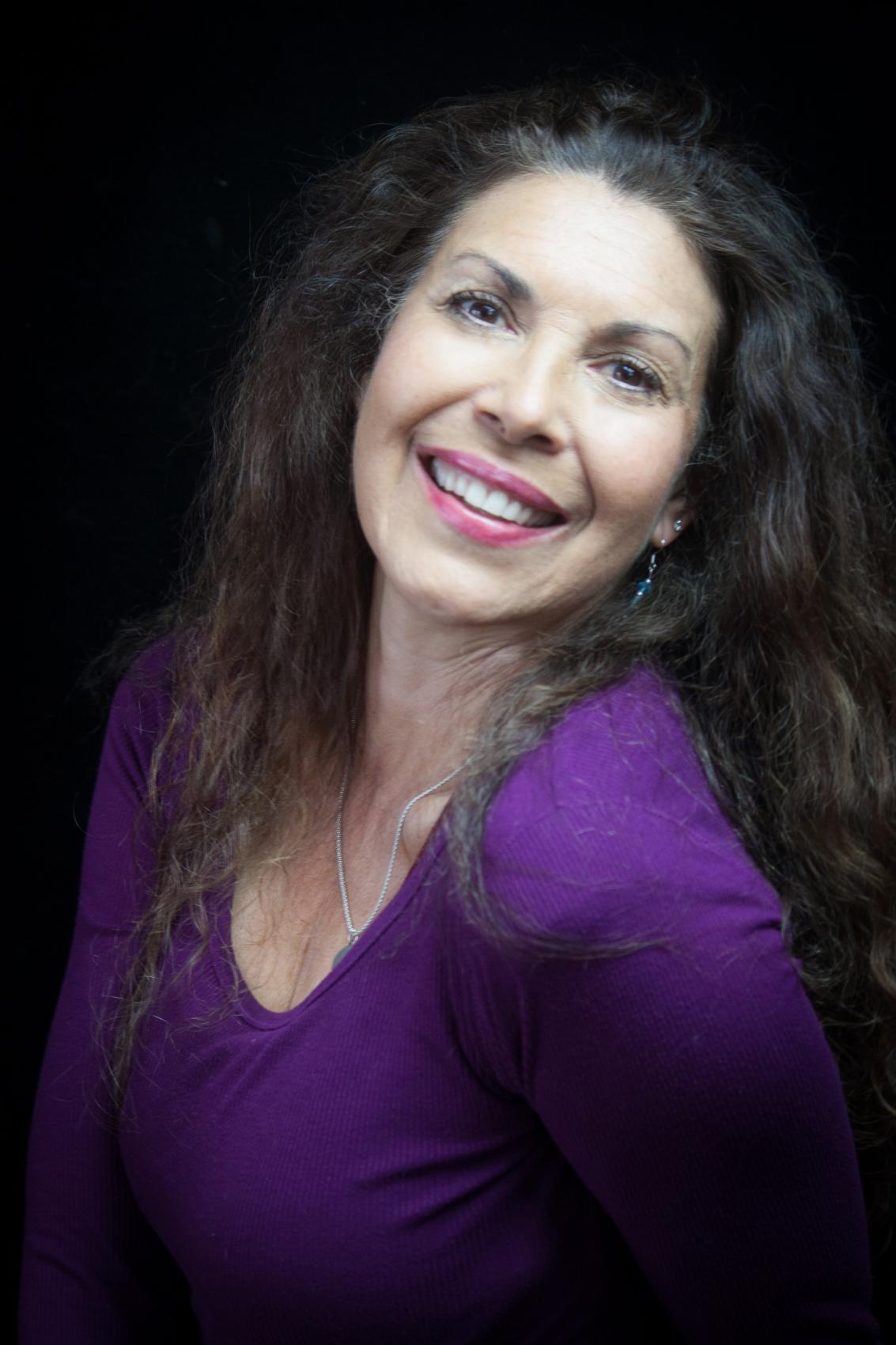 Age 5-8: Sally G. Ramirez (she/her/hers) has acted, sung, and taught at the Hangar Theatre for over 5 years including the roles of Mrs. Fezziwig and the Spirit of Christmas Present in the Hangar's seasonal production of Charles Dickens' A Christmas Carol. Sally has had principal acting roles on national television, including the PBS show American Family, and The Young and the Restless. As a teacher for youngsters, Sally uses your child's imagination to help your child create their own storytelling experience and feel like a true storyteller. A lover of language and Latin jazz and World Music, Sally and guitarist Doug Robinson have presented school assembly programs celebrating language, music, and culture. and have produced two CDs. SallyRamirezMusic.com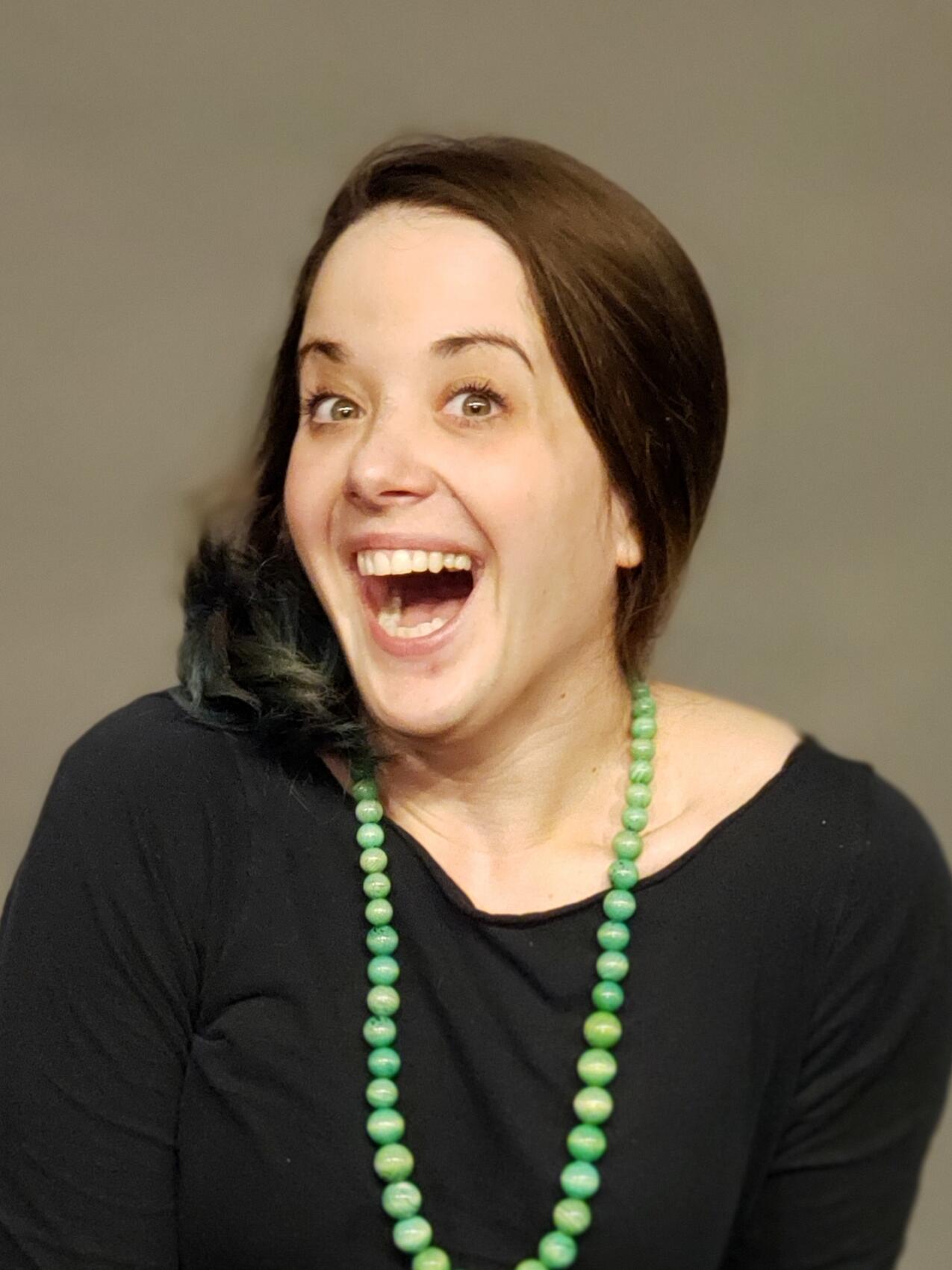 FULL SESSION Age 8-14 Rachel Garmon (she/her/hers) has been teaching improv for over 8 years; from kids, to teens and adults she has a varied teaching experience.  She had taught for ComedySportz, Imagination Stage, and this past summer was able to teach a summer camp for Hangar Theatre. She has a degree in Musical Theater from James Madison University as well as has taught and performed improv for the past 16 years. From ComedySportz to long form groups to musical groups, Rachel brings a breadth of knowledge. Rachel is looking forward to growing the improvisation skills of your children as well as building the creative ensemble.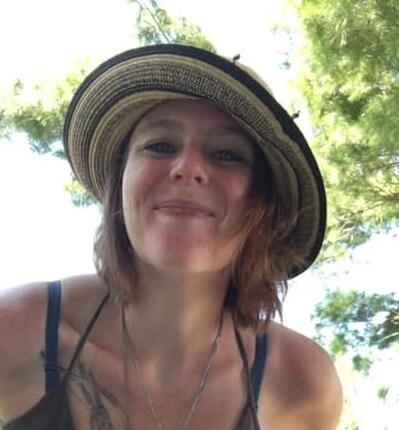 FULL SESSION Age 8-14 Elizabeth Seldin  (she/hers)  has been teaching theater to children for 20 years.  She is currently the Artistic Director of the International Storytelling and Theater Company "Clockmaker Arts" in Ithaca,NY and received her BA in Drama from Ithaca College.  She is a produced playwright and professional actor having spent time in London, NYC and Connecticut.  Other education includes The Eugene O'Neill National Theater Institute, Circle In The Square Musical Theater Program and St. Petersburg Theater Academy in Russia.  Clockmakerarts.com
——————————————————–
SPRING 2021
More info coming soon.
SUMMER 2021
More info coming soon.
For more information call 607-273-8588 ext. 19 or email education@hangartheatre.org.
Limited financial aid available for all Hangar Education programs. Application available HERE.